Be Valued. Be Heard. Unrivaled Care.
Sports & Performance Cardiology
Ankit B. Shah, MD, MPH, FACC
Dr. Shah is a nationally recognized sports cardiologist who has completed a dedicated fellowship in sports cardiology at the Massachusetts General Hospital/Harvard University.
He has served as team cardiologist / cardiologist consultant for teams in the NFL, NBA, NHL, MLB, MLS, WNBA and USA Swimming. He is an editorial board member for ACC.org, member of the Sports & Exercise Leadership Council and recognized as Top Doctor by Baltimore Magazine.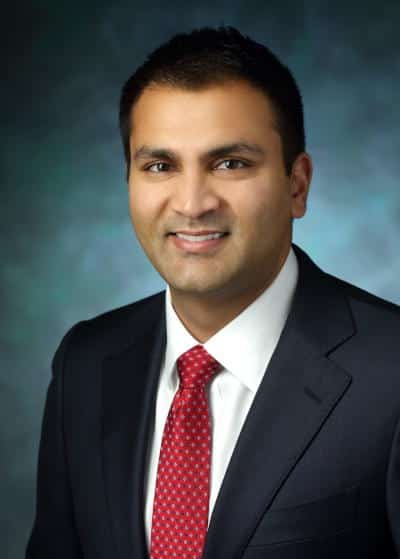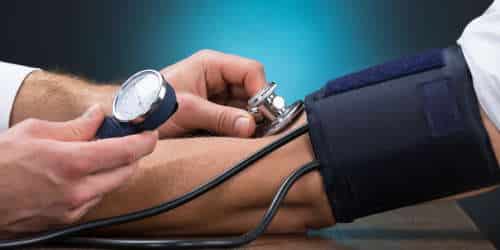 Preventive Cardiology
Family History of Heart Disease
High Blood Pressure
High Cholesterol
Exercise Prescription
Metabolic Syndrome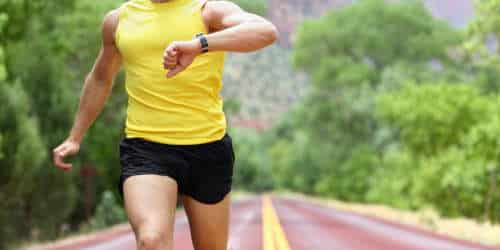 Sports Cardiology
Active Individuals
Recreational Athletes
Competitive Athletes
Tactical Athletes
Preparticipation Physical Examination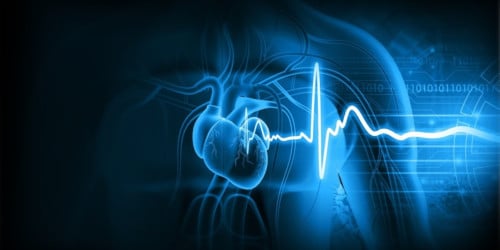 General Cardiology
Coronary Artery Disease
Valvular Heart Problems
Genetic Heart Problems
Arrhythmias
Cardiomyopathies
Dilated Aorta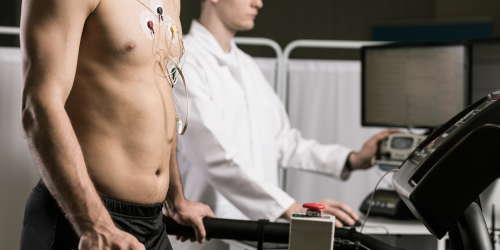 In-House Testing
ECG
Echocardiography
Cardiopulmonary Exercise Testing
Stress Testing
Heart Rhythm Monitors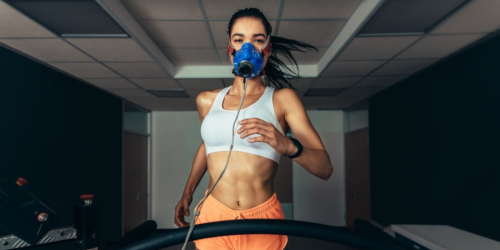 Performance Testing
VO2 Max
Resting Metabolic Rates
Lactate Threshold (coming soon)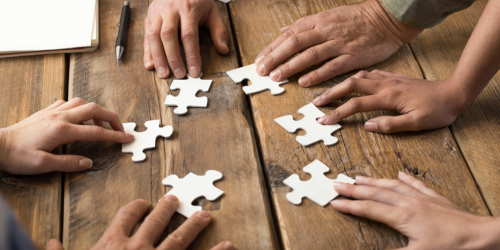 Second Opinions
At Sports & Performance Cardiology, we routinely see patients seeking a second opinion.
Our Philosophy
We are committed to providing highest standard of cardiovascular care and client experience
Unrivaled, Patient-Centered Care
Care tailored to your needs
Preventive, proactive care
Coordination with your other providers
Direct communication with Dr. Shah
Timely, unrushed appointments
About Us
We offer innovative, evidence-based cardiovascular care with a full range of services for individuals of all levels of activity. Through shared decision-making our clients' values, preferences, and goals are integrated into our clinical recommendations.
Lili Barouch
Dr. Shah is a fantastic sports cardiologist. He is very knowledgeable about all issues related to cardiac care for athletes and has a great bedside manner. He listened to all my concerns and symptoms in detail, and involved me in all the decisions about my heart health.
Paula Scimeca
If I could give Dr. Shah & his staff one hundred & a gold star on top of that, I would GLADLY. As a retired health professional, that says something as I have seen quite a bit in over 45 years of professional practice.
Jean Simons
After having a sudden unexpected near-heart attack, I saw Dr Shah for a second opinion and now he's my primary cardiologist. He never assumed that because I am a 65 year old woman with heart disease, that I must also be sedentary and eat unhealthily. He sees me for who I am: an athlete who want to continue doing exercise safely. He gives really specific guidance on how much cardio and weight training is good for me and he listens really well and sits patiently answering my long list of questions. I highly recommend Dr. Shah for patients of all ages
Jason Kaplan
I highly recommend Dr. Shah. I saw several Drs before him from leading institutions and none provided the advice and wisdom (backed by testing) as Dr. Shah. He gives time, listens and is easy to talk to.
Eileen Levitt
I love Dr. Shah. He's an amazing listener who really hears you. I don't know where I'd be in my heart health journey without him.
M. Shealeru
Hard to express how grateful I am for Dr. Shah. I was in a time of need and he was there for me. Delivered clinical expertise in a compassionate manor.
J. Boyer
I have seen other cardiologist over my life time, but Dr. Ankit Shah is wonderful. He listens, he is compassionate, he cares about your well-being and he explains in detail about your health. I highly recommend Dr. Shah. He also has a group of amazing staff working in the office, very kind and very polite.
Julie Butler
Dr. Shah and his staff were amazing! They were able to get a appointment very quickly, and the facilities are wonderful. Dr. Shah really took the time to talk to us and was very professional. I would recommend him to everyone!
C O
Dr. Shah is extremely personable and very skilled. During my consult and cardio work up he was patient, reassuring and knowledgeable. He is able to establish trust easily and communicates clearly, answering all questions thoroughly. I highly recommend Dr. Ankit Shah.
Lisa Burkett
Great experience!! Dr. Shah is very knowledgeable and easy to talk to and he doesn't rush you out of his office like some other doctors do! Staff is super friendly and the office is very bright and welcoming!!
David Welch
I am extremely fortunate to be under the care of Dr Shah. I feel confident in saying that there is not a better sports cardiologist in the US. Dr Shah is highly knowledgeable and takes considerable time to care for each of his patients. If you are an athlete in search of a cardiologist then look no further
U. Sagheer
Very friendly and professional staff. Dr. Shah is very professional and spent significant time explaining the differential and possible investigative workup needed for further management. Highly qualified and well rounded cardiologist.